Hanoi airport advertising |Nội Bài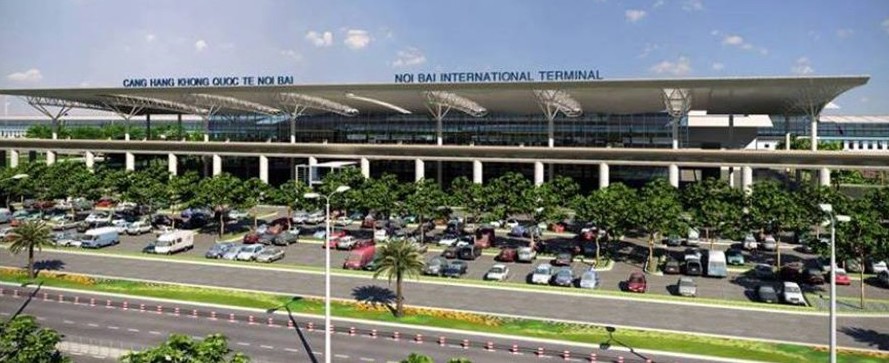 Hanoi Airport Advertising Media Kit and introduction. Air traffic and visitors to Vietnam are on the rise along with GDP growth, investment and massive infrastructure projects that are in full swing. Demand for ad spaces at Hanoi and Ho Chi Minh airports are moving into higher demand right now due to the influx of investments and companies wanting to advertise their brands to travelers and locals alike.
Vietnam airport advertising is 'cheap' compared to others in the region.
Sovereign Ad is handling new briefs for all sorts of OOH and airport requests weekly. Its rather obvious to us that buying signage at Vietnam's two main airports is comparatively cheaper than most others in the region, even compared to Bangkok, of which prices have been inflating quickly in recent years to near 1st world pricing brackets. Vietnam airports offer a very fair deal for a 1 year term of a lightbox in the top two airports of Hanoi and HCM. Strikingly cheaper to almost any airport in the whole region.
Media options to consider in this airport are:
Boarding bridges, both inside and out. (Available for a ridiculously low price of 49,000USD/ YEAR.)
Lightbox
Pillars
Overhead
Bag Claim
Escalator
VIP / First class lounge entrance areas
Booths for promotions
Mupis / Standee
Most media options have a minimum term of 3 months. Site are available on a first come first serve basis and require prepayment on a monthly or bi-monthly basis. This below media kit shows prices for 2018 and may change for 2019 so best to inquiry for up to date information. Availability is always changing.
Contact us for your brief to get up to date availability and pricing for 2019
Hanoi airport media kit: