Tokyo OOH. Nationwide media planning and buying – One stop shop Ad agency house.
Tokyo OOH advertising agency / Out Of Home billboard, digital LED, airports, bus, stations, train, taxi, shopping mall Japanwide 360 media planning via RFP to get started.
Send your brief to then receive a proposal ASAP.
Tokyo OOH Advertising Agency services provided with pro wide reaching options in the region. A media planner and buyer specialist for Japan and APAC region since 2007.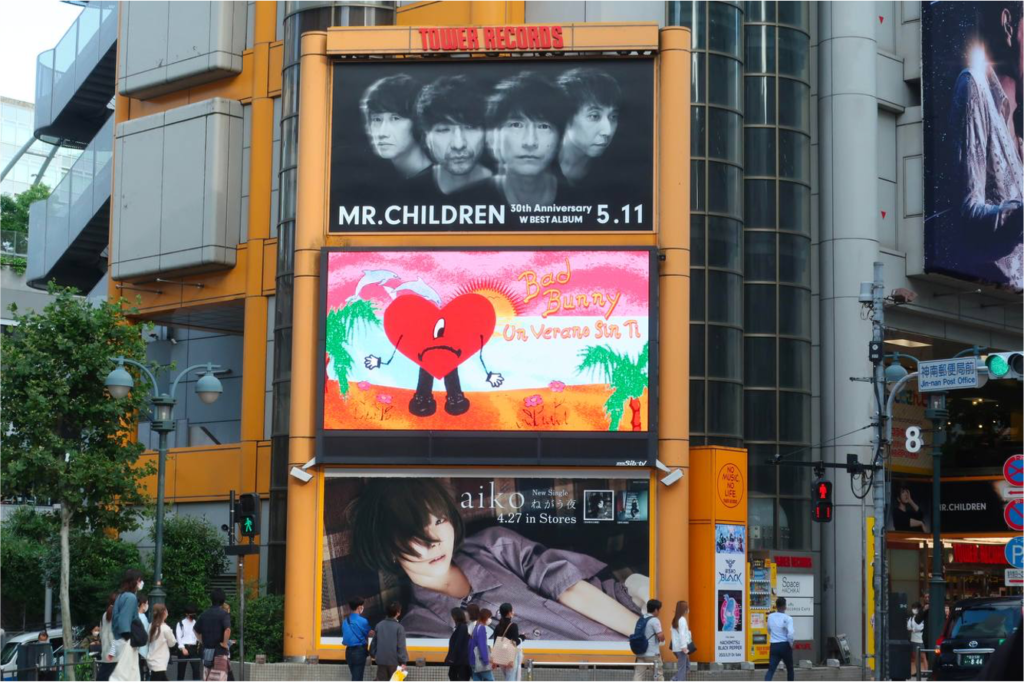 So what do we have?
Out of home / OOH
Billboards
Wall
NE´X Narita Express train from airport to city > <
Digital out of home DOOH
All Japan airports – Narita – Haneda – Kansai – Chubu – Hokkaido – Kobe
Mall
Taxi cab
Train station
In Train ad spaces
Magazines
Newspapers
TV and cable channels nationwide
Other media – Inquire
Rooftop premium billboards / Neon positions also available for serious branding in the major cities.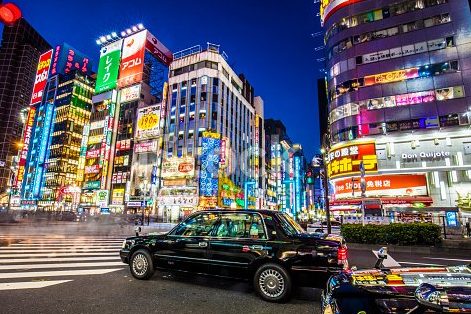 Company reach.
Whether you are a professional local agency or a brand, our company brings 16 years of expertise to the table for Japan and the region in the OOH planning business. Sovereign Ad has experience in the region and is your one stop shop so you can put in one RFP for multiple cities and countries, cities spanning multiple format types all under one roof, hence streamlining the process instead of scattering energy working with multiple local agents who may have little to no English ability. Your new Tokyo OOH advertising agency is on call to show you ad options.
Our company offers most of Japan's OOH, indoor, transit, airports and digital ad spaces. We plan your media buy which includes all the formats: billboards, walls, digital, HND, NRT, KIX and other airports, the metro subway lines, the malls and shopping zones, taxi ads, central business district (CBD) such as Tokyo station, Marunouchi, Otemachi, Shibuya crossing, Shinjuku, Ikebukuro and Ginza areas. And of course, the Shibuya crossing/scramble intersection which has several digital signs along with static billboards. We are your Tokyo static and digital ad agency that provides every digital billboard sign nationwide such as LED OOH, in-train LED, airport digital and more.
We mainly specialize in out-of-home advertising, yet offer print and TV as well. Our company is run by native English speakers with international advertising business experience which give ease of communication. We offer various ways of payment through multiple major international currency fx options for ease of local payment for your business payables.
---