Japan billboards. Japanwide media plan and buying – One stop shop Ad agency shop.
Japan billboard ad agency proposals by SovereignAd, specializing in Out-Of-Home (OOH) ad spaces, offering a diverse array of options such as billboards, digital LED displays, airports, buses, train stations, taxis, and shopping malls throughout Japan. Our comprehensive 360-degree media planning approach covers the entire country and begins with a Request for Proposal (RFP).
Send your brief – we will be in touch
Japan billboard ad agency offerings provided with wide reaching options in the Japan and Asia major markets. A media planner and buyer specialist for Japan/APAC region since 2007.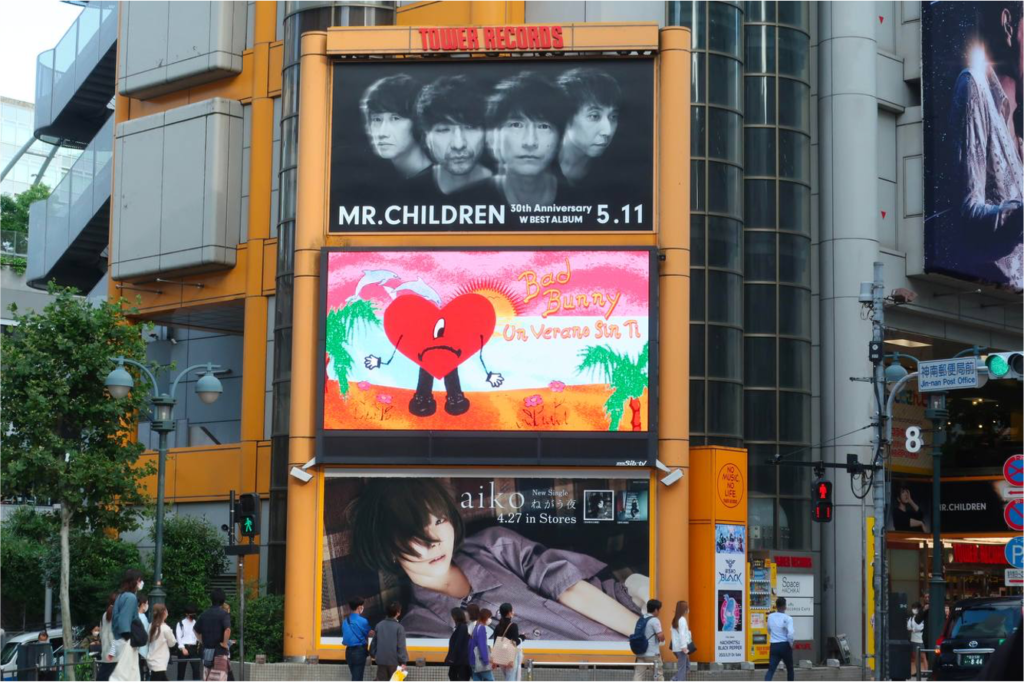 Japan Media Coverage:
Japan billboard ad agency for: …. Out of home / OOH
Billboards
Wall
NE´X Narita Express train from airport to city > <
Digital out of home DOOH
All Japan airports – Narita – Haneda – Kansai – Chubu – Hokkaido – Kobe
Mall
Taxi cab
Train station
In Train ad spaces
Magazines
Newspapers
TV and cable channels nationwide
Other media – Inquire
We offer rooftop prime billboard or neon spaces for long term branding for max recognition.
Ad Space reach:
Whether you represent a professional local agency or a brand, our company brings 16 years of expertise to the OOH planning business in Japan and the region. At Sovereign Ad, we have extensive experience in the region and serve as your comprehensive solution, allowing you to consolidate your advertising needs under one roof with just one brief. This streamlined approach eliminates the complexities of engaging with multiple local agents who may have limited English proficiency and regional connections. As your new Japan billboard ad agency, we are readily available to present you with a wide range of advertising choices.
Our company offers a vast selection of OOH, indoor, transit, airport, and digital advertising spaces throughout Japan. We meticulously plan your media buy, encompassing various formats such as billboards, wall displays, kiosk, digital signage, as well as advertising opportunities at major airports including HND, NRT, KIX, and others. Additionally, we cover the metro subway lines, shopping malls, taxi ads, and prominent central business districts (CBD) like Tokyo Station, Marunouchi, Otemachi, Dotonbori, Shinjuku, Ikebukuro, and Ginza areas. Notably, we have a strong presence at the iconic Shibuya Crossing, featuring numerous digital signs alongside static billboards and some rooftop rarities. Our expertise extends to providing nationwide coverage and more.
While specializing in out-of-home advertising, we also offer print and TV advertising solutions. Our team consists of native English speakers with a wealth of international advertising business experience in Japan and presence in the region, ensuring smooth and effective communication and solutions. To facilitate local payments for your business, we provide various payment options through major international currency exchange facilities in your local currency of choice.
---